Tranquil Charitable Foundation (TCF) is self-financing i.e., is not supported by the government or any other organization through grants. We rely primarily on private donors, who believe in our cause, to help finance the operations of TCF. We greatly appreciate any donation you can make to support our cause.
We are an 80G certified organization under the Income Tax laws of India. Hence all donations, will qualify for the relevant income tax benefits as per the Income Tax laws of India.
80G Approval No : DIT(E)BLR/12AA/T-358/AABTT8389C/ITO(E)-2/2010-2011 dated 28/03/2011
On 27-Nov-2018, Ministry of Home Affairs (FCRA Wing, Govt of India), accorded its approval to TCF for Registration Under FCRA (Foreign Contribution (Regulation) Act, 2010). With this approval from MoHA, TCF can now accept foriegn contributions directly into a designated FCRA account.
FCRA Registration Number : 094421750
Nature : Educational
If you wish to make a donation, please follow any of the below options:
Send us an email at tranquilfoundation@gmail.com with your name, mailing address and contact phone number.
You may donate via cheque drawn in favour of "Tranquil Charitable Foundation" and send the same to Tranquil Charitable Foundation, Apt. G-1205, Mantri Tranquil, Sy 7/9/13, Gubbalala, Bangalore 560061
If you are transferring funds in Indian Rupees from any local branch in India, you can transfer funds via your bank account to the foundation bank account at: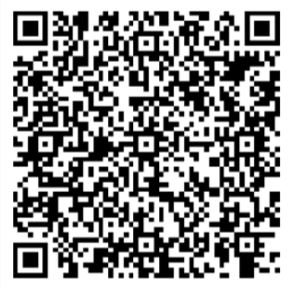 Account Name: Tranquil Charitable Foundation
Account Number: 17531450000056
Account type: Savings
Bank Name: HDFC Bank
Branch: BANGALORE – Kanakapura Road
IFSC Code: HDFC0001753
MICR: 560240067
Address: No.10, JC Industrial Estate, Konankunte Cross, Kanakapura Road,
Bangalore-560062.
4. You can also donate online to TCF account through integrated payment gateway (Only India Domestic Payments accepted currently via the payment gateway)
For any questions/clarifications please send us an email at tranquilfoundation@gmail.com with your name and contact phone number and we will respond back.